Creative Biz Launch
The complete system to start your creative business and scale it to six figures.
What Is Creative Biz Launch?
Creative Biz Launch is a comprehensive, step-by-step program designed to help aspiring creative entrepreneurs start, scale, and grow their businesses to six figures and beyond. With expert guidance, practical strategies, and a supportive community, you'll transform your passion into a thriving, profitable business.
Who Do We Help?
We work with photographers and filmmakers through an in-depth program, practical tools, and a supportive community to help them successfully launch and grow their businesses.
How Do I Start?
Learn How To Get Your First 5 Photo or Video Clients And Scale to $10k/mo With Our Proven System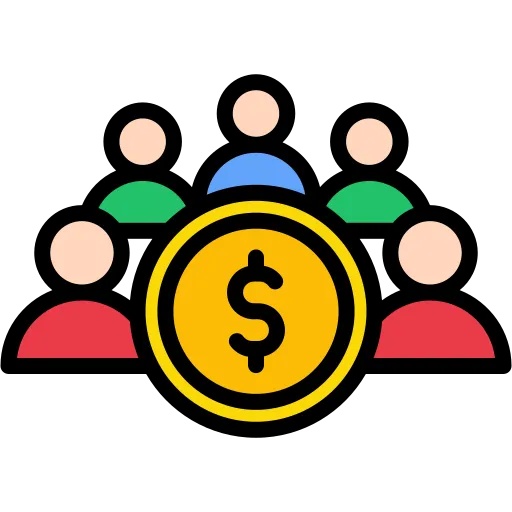 Get Your First 5 Clients
4-Step Blueprint For Paying Clients: Uncover the secret to steady business with our 4-step framework designed to get you paying clients on repeat. Learn how to attract, engage, convert, and retain clients.
How To Charge Thousands
Client Rate Multiplier: Learn how to craft irresistible photo/video packages that'll make clients eager to book you for their projects. The exact method to charging thousands rather than hundreds.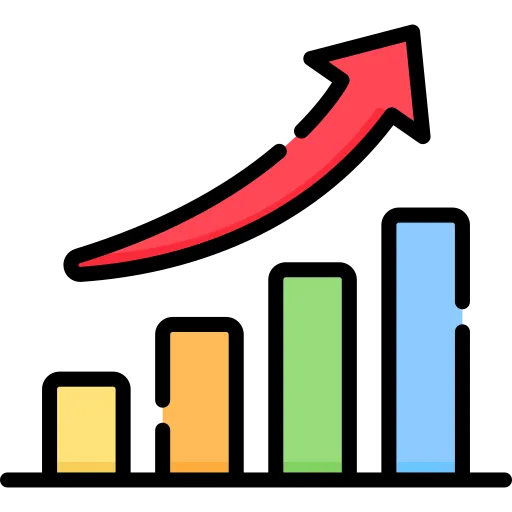 How To Scale To $10k/mo
Secret Scaling Framework: Unlock the potential of repeat business with our tailored strategies. Dive into the secrets of nurturing customer relationships and key factors in securing steady and recurring revenue.
A Message From Our Founder
First off, I want to welcome you into our creative biz community!
In 2020, I took a leap of faith and quit my job in the middle of the pandemic to pursue photography full-time. With only one client to my name, I set out on a journey that would lead me to help over 50 companies transform their online presence with photos and videos within just three years.
As my passion for photography grew, I decided to start a YouTube channel in 2021, initially focusing on teaching photography techniques. However, I quickly realized that while many people were teaching photography, no one was addressing how to be a successful photographer. So, I pivoted and began sharing creative business strategies with my audience.
Today, I am humbled to have over 80,000 followers across all my social channels. The messages and comments I receive about how my advice has helped others land new clients, negotiate better deals, and even leave their 9-5 jobs have shown me the impact my content has on people's lives.
Realizing the impact of my content, I launched the Creative Biz Launch program in 2022 to change as many lives as possible.
Our mission is to provide aspiring creative professionals like you with the knowledge, tools, and support you need to confidently build a thriving, profitable business.
I'm excited to have you join our community and be a part of this incredible story. Together, let's turn your passion into a fulfilling, sustainable career.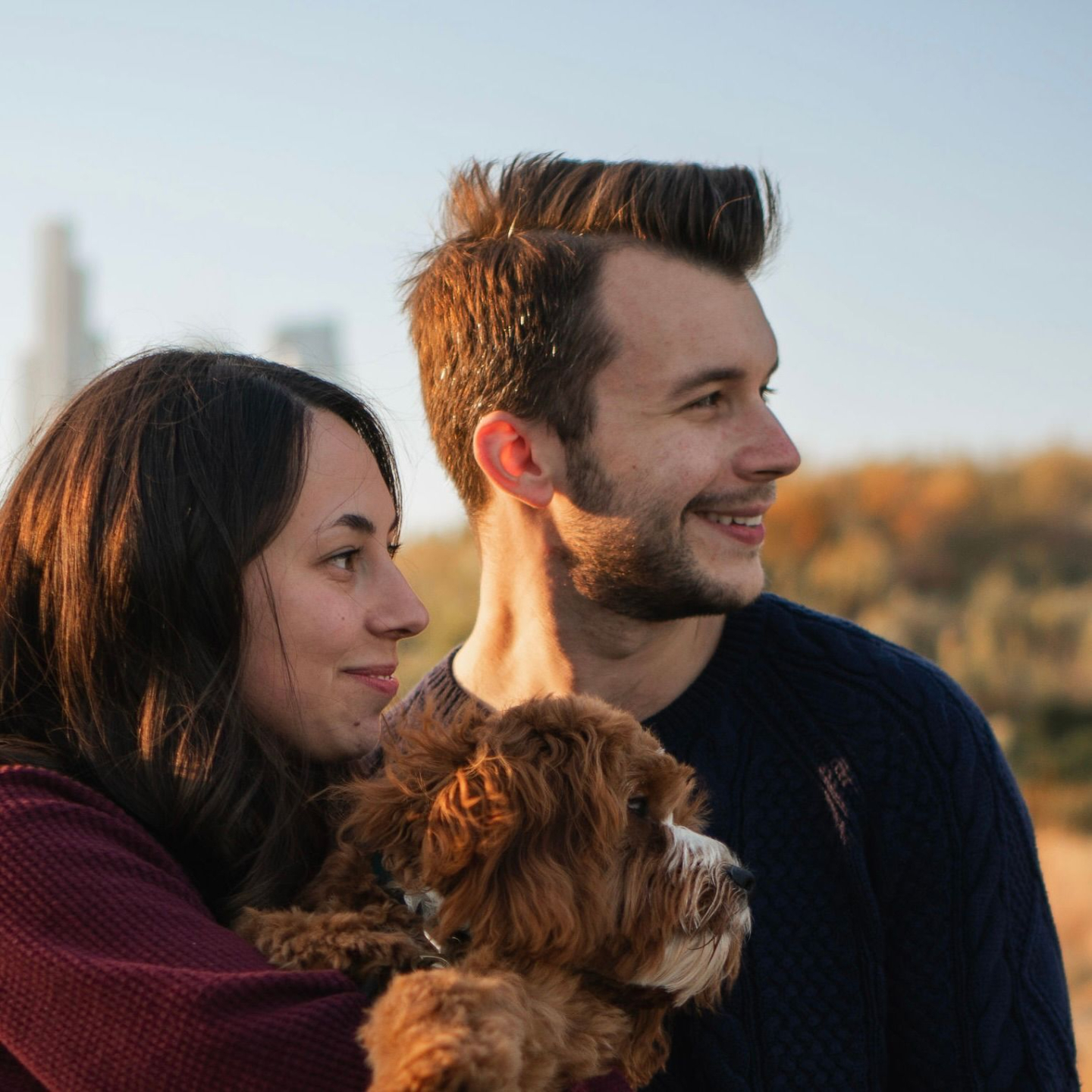 Jumpstart Your Creative Business in 30 Days (Free Checklist)
Get your first clients, grow your biz, and learn the basics of starting a creative biz.
Over 4,400 downloads and counting
See What Our Students Are Saying